Free products delivery on orders over $99
Our company
We provide high-quality organic products
Our core values guide us in how we conduct ourselves—personally and professionally. In this ever-changing world of agriculture, our core values are constant. They underlie our work, how we interact with each other and which strategies we employ to fulfill our mission.
We continue to develop our capacities. Even more fruits and vegetables will be grown and gathered in the nearest future. ​​​​​​​The total number of our livestock is also increasing.
Why Our Products are So Good
Grown without compromise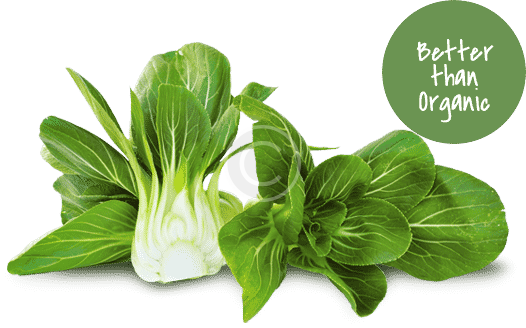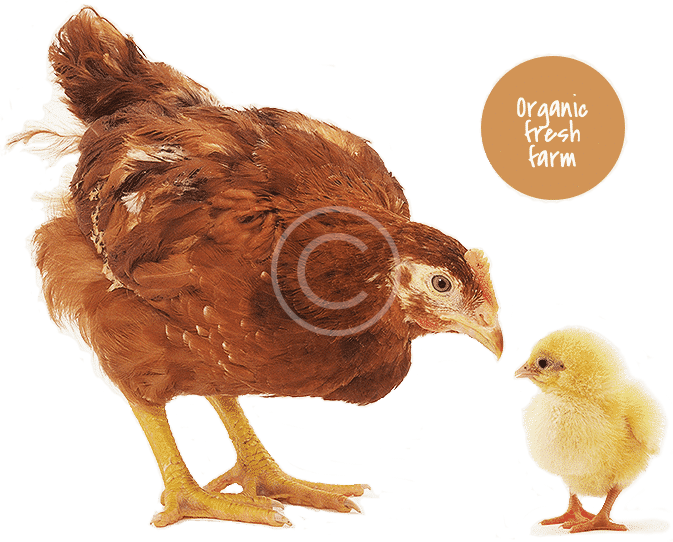 Enjoy Our Poultry Products!
Enjoy cage-free poultry and eggs
Our poultry is fed on an entirely vegetarian diet, free of hormones, additives and meat by-products. Eggs are hand-picked twice daily, to ensure that there are plenty to satisfy our many loyal customers.
Testimonilas
Customers about our company
Locale pulito, sale comode e caratteristiche. Esterno tenuto in ottimo stato e ordinato. Staff magnifico, accogliente, gentile, disponibile e sempre sorridente. Cibo ottimo e anche ottimo prezzo. Assolutamente un locale da provare.
Il locale è immerso nella natura montana e offre ottimi pasti tutti caserecci e genuini. Ben curato e pulito con personale e proprietari disponibili gentili.
Prodotti casarecci molto buoni, si mangia davvero bene, ambiente molto carino, consigliato per chi ha voglia di mangiare calabrese. Ottimo rapporto qualità prezzo, personale simpatico.
Our Services
Awesome harvest
of products
[products columns="4″ orderby="date" order="ASC" ids="271, 276, 281, 286″]
news and articles
Recent posts and updates
Enim sed vel sagittis ipsum volutpat elit, pede posuere, interdum fringilla pede, sunt lectus tincidunt. Quibusdam id, nec ultrices libero wisi congue, donec integer sit vel pellentesque dictum, porta auctor…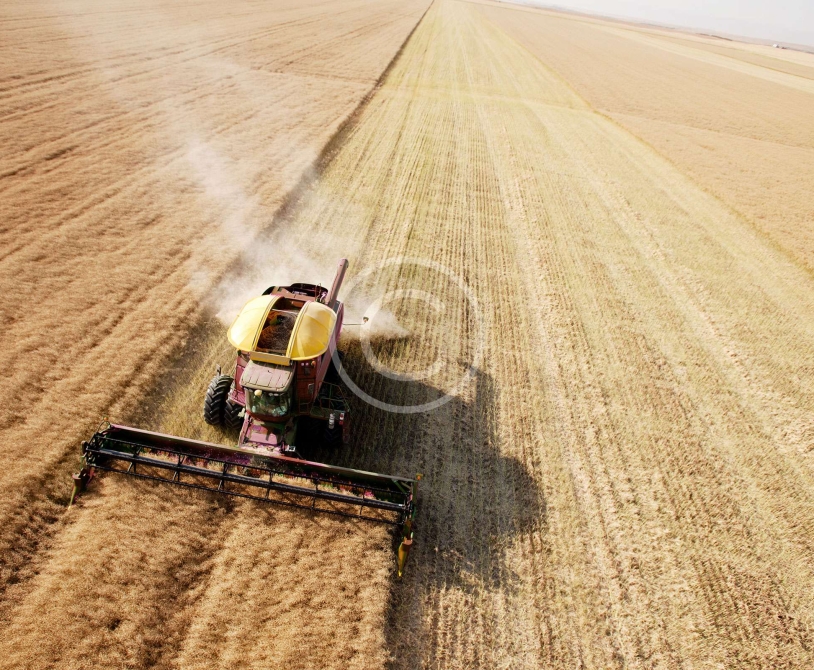 Est vitae amet nec eu aliquam, arcu ornare scelerisque augue, mi mi orci. Eget lorem semper ultricies nam mauris et, aliquam fermentum, cursus vel per vestibulum sed elit. Lectus pellentesque…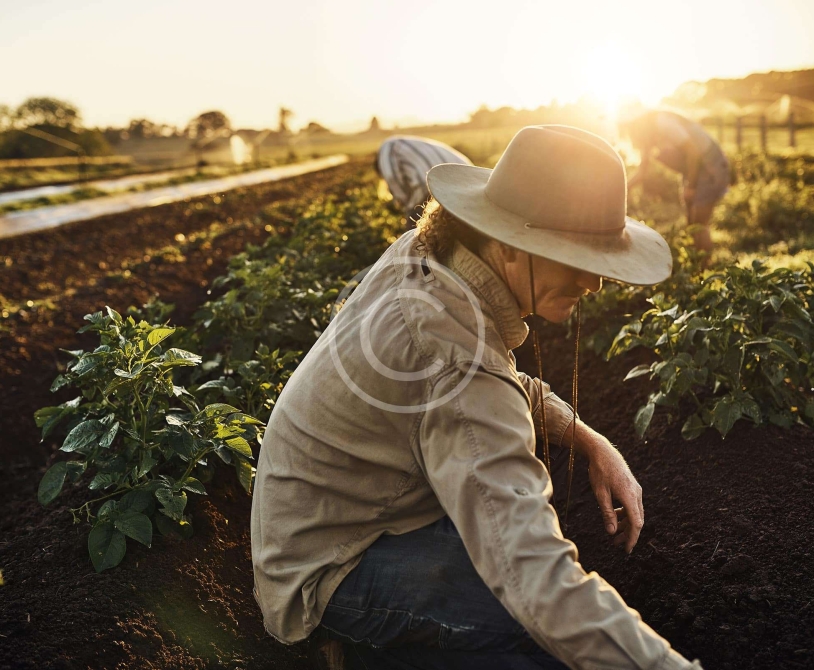 Enim sed vel sagittis ipsum volutpat elit, pede posuere, interdum fringilla pede, sunt lectus tincidunt. Quibusdam id, nec ultrices libero wisi congue, donec integer sit vel pellentesque dictum, porta auctor…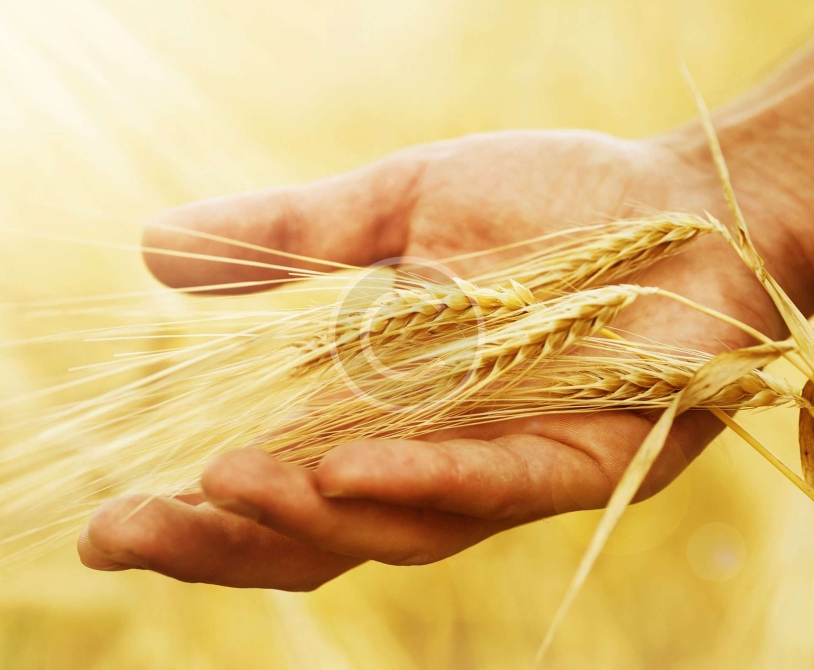 Sign up for our fresh news
Sign up for newsletter
Contact Form
Feel free to write to us