Our company
We provide high-quality organic products
Our core values guide us in how we conduct ourselves—personally and professionally. In this ever-changing world of agriculture, our core values are constant. They underlie our work, how we interact with each other and which strategies we employ to fulfill our mission.
We continue to develop our capacities. Even more fruits and vegetables will be grown and gathered in the nearest future. ​​​​​​​The total number of our livestock is also increasing.
Certified Organic
Examples of field amendments and items that are organic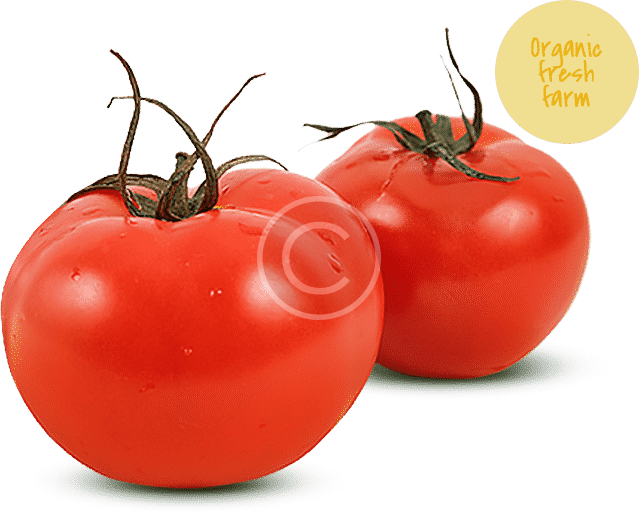 Fresh, seasonal, organic veg
Eat clean.
Eat organic.
Ut wisi enim ad minim veniam, quis nostrud exerci tation ullamcorper suscipit lobortis nisl ut aliquip ex ea commodo consequat. Duis autem vel eum iriure dolor in hendrerit in vulputate velit esse molestie consequat.
Sustainable Agriculture
Why Organic & Sustainable?
The best and most sustainable farms and food systems are the ones that focus on the right blend of economic and environmental sustainability – these are the food systems that will nurture the unborn generations from whom we are borrowing these resources.
Testimonilas
Customers about our company
Locale pulito, sale comode e caratteristiche. Esterno tenuto in ottimo stato e ordinato. Staff magnifico, accogliente, gentile, disponibile e sempre sorridente. Cibo ottimo e anche ottimo prezzo. Assolutamente un locale da provare.
Il locale è immerso nella natura montana e offre ottimi pasti tutti caserecci e genuini. Ben curato e pulito con personale e proprietari disponibili gentili.
Prodotti casarecci molto buoni, si mangia davvero bene, ambiente molto carino, consigliato per chi ha voglia di mangiare calabrese. Ottimo rapporto qualità prezzo, personale simpatico.